Product Description
Your pet is not just an animal that lives in your home, in fact, it is your beloved baby. You know, pets boost our mood, make our life rich! They are just so darn cute. However, our dogs tend to leave us with a little trouble after an afternoon cuddle with guests or playing: Fur, Everywhere. It may make you crazy.
But, don't worry about that. Just using Care-De Pet Hair Remover can solve this issue easy. Our product is easy to use. Slide the roller back and forth like you would a hand vacuum, and all the dog hair gets collected inside for disposal later. Let's take a look at its effects.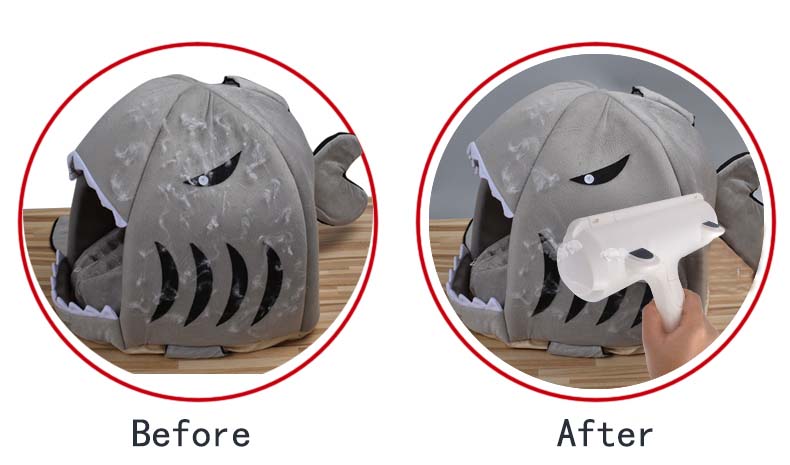 Care-De is a manufacturer specialized in the production of pet hair remover with various specifications and requirements. We can provide you with quality assurance and pricing advantage. Our dog hair removal tools sold well in Europe, USA, Middle East, Asia, South America, and other markets. We have won a great reputation from our customers.
If you are looking for the best Pet Hair Remover Manufacturer or Supplier, Care-De is your ideal choice. Contact us now to get a super wholesale price!